Spray Foam Insulation & Blown In Insulation in Omaha, NE
Spray Foam Home Insulation can help you reduce energy bills, eliminate drafts, live in a more energy-efficient, comfortable and healthier home. In addition to spray foam insulation, we also offer fiberglass insulation and insulation removal. You can view all of our services through the links in our navigation bar.

Call Radiant Eagle Spray Foam in Omaha, NE today for a quote to super insulate your home.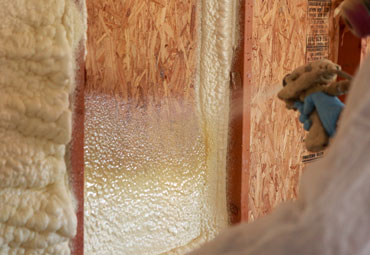 Spray Foam is considered to be the Best Home and Commercial Insulation Available. Gain the environmental and economic benefits of blown in insulation in Omaha, NE by contacting us today.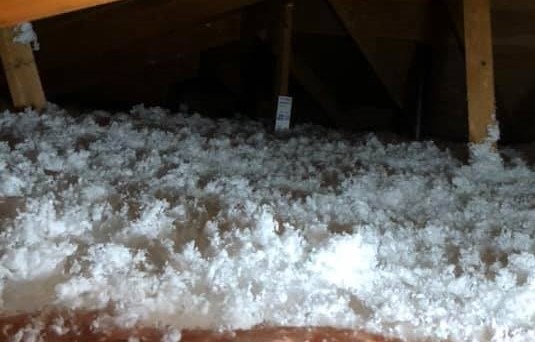 Blown In Insulation
Blown In Insulation adds an additional layer of protection to an existing attic space and crawl space.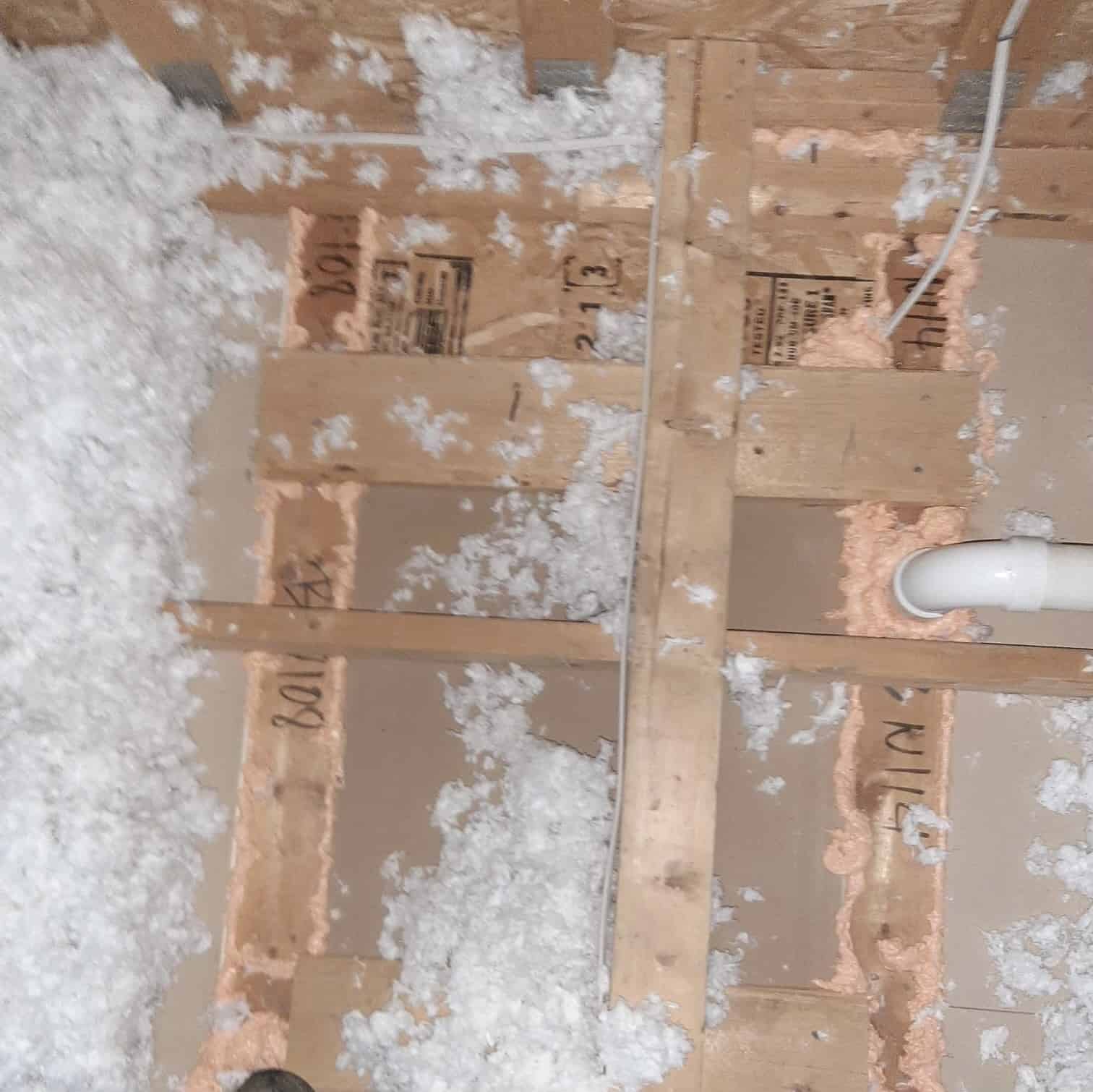 Air sealing is one of the most cost-effective ways to improve the comfort and energy efficiency of your home. 
HOME INSULATION PROFESSIONALS IN NE!
Spray Foam Insulation –  Open Cell & Closed Cell
Insulation & Air Barrier for Homes & Commercial Buildings
SPRAY FOAM HOME INSULATION COSTS MORE BUT DELIVERS MORE. Insulate and air seal your building in one step. Spray Foam Insulation has many benefits, including help with moisture and sound control, and the ability to help lower heating and cooling bills. Find out why sprayfoam is the preferred choice of homeowners, architects, and builders.
Residential Spray Foam Insulation is simply the best insulation you can install in your home or building in the Omaha, NE area. It is estimated that up to 40% or more of your home's energy loss is due to air leakage through holes, cracks, and gaps in the building structure. Spray foam can:
Seal your home from air and moisture leakage.

 

Home damage caused by leaks in your home's insulation can be costly to repair and lead to major damage with enough time. Preventing this damage is as easy as making sure your home is properly insulated with blown in insulation in Omaha, NE.

Save on costly utility bills.

 

When you have a properly insulated home, you will stay cooler in the summer and warmer in the winter. This allows you to avoid cranking up your heat or air conditioning and saves you money.

Strengthen your home.

 The density of spray foam insulation can help take pressure off of your home's wooden structure, making it stronger for a longer period of time.

Help to protect your family's health from dangerous mold and airborne pollutants.

 

If there are no gaps where dangerous pollutants or excess moisture can get into your home, there is less of a chance of exposure. Proper insulation can help prevent health issues due to potentially dangerous exposure to these items.
Fiberglass Insulation
We also offer services related to fiberglass insulation. Fiberglass insulation is a great option for properly insulating your home because not only does it properly insulate your home from the outdoor fluctuations in weather, it also has added benefits. Fiberglass is a naturally fire resistant material, which is good for your home if a fire ever breaks out. It can also dampen sound from outside your walls, making it great for the acoustics of your home. Contact us today to ask about your fiberglass insulation options!.
DID YOU KNOW?
Spray foam insulation out-performs conventional insulation materials because they (conventional insulation materials) trap still-dry air and if that air moves or becomes wet, the thermal resistance can drop by 50%. Spray foam protects against air infiltration, which can increase energy costs in buildings by 10 to 40%. Eliminate these drafts and live in a more energy-efficient, comfortable and healthier building by choosing spray foam insulation.

Have questions about using Spray Foam Insulation around
Omaha, NE? Let's Chat!
Check out our Customer Reviews!